About Lucylynch Gifts
Hand Selected Sustainable Goods made by Artisans from around the world.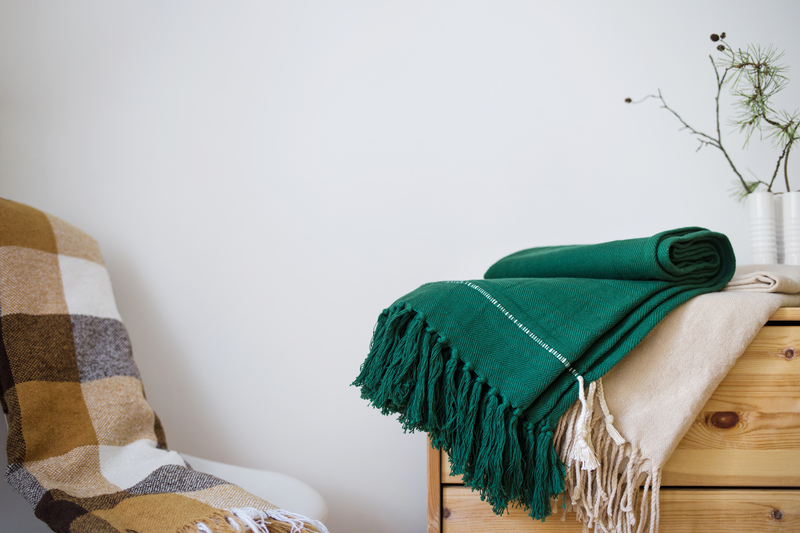 Who We Are
Luclynch is home to a thoughtfully curated, globally sourced range of homeware and personal accessory gifts items.  With sustainability, Fairtrade and ethical friendliness at the heart of our brand we think grandma Lucy would approve. 
Our Inspiration
Growing up in St Anns Jamaica Lucy Lynch not only lived in the largest parish in Jamaica but was surrounded by nature. St Anns is fondly known as the garden parish of Jamaica due to its natural floral beauty and is also home to many of the major tourist attractions including waterfalls, caves, coves and forests.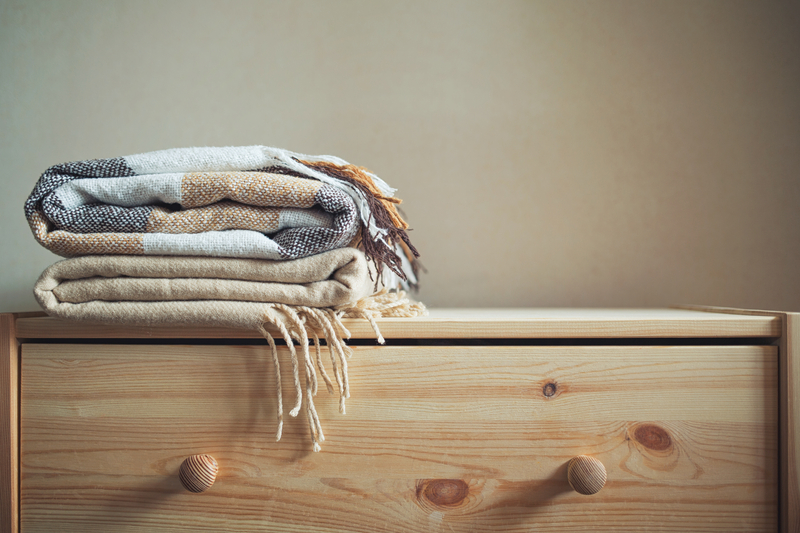 Our Mission
"To bring ethical and fair trade products to the environmentally conscious shopper."
We aim to capture that sense of naturalness and environmental friendliness in the products we retail.  We are diligent in sourcing high quality products that are recycled, handmade, or using natural material such as wool, cotton and raffia grass.
We also want our products to be appealing and take pride in working with producers in creating modern, eye-catching and colourful designs.  Our products make great gifts for birthdays, Christmas and those milestone occasions such as weddings and anniversaries.