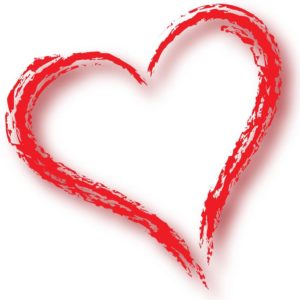 Fairtrade and ethical friendliness are at the heart of our store.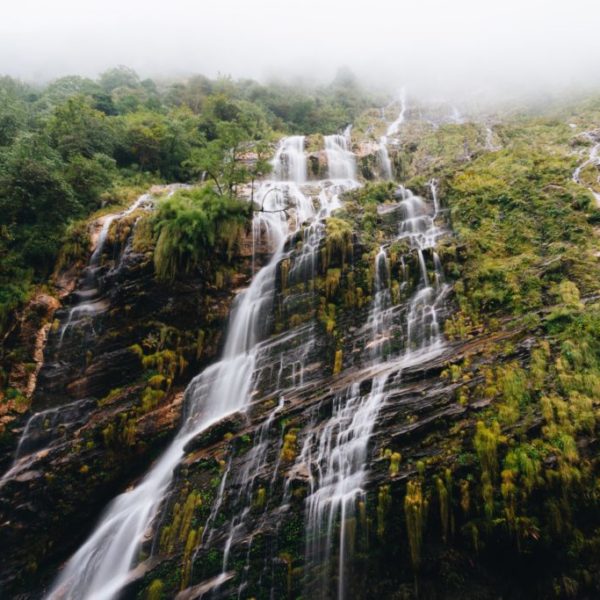 Sustainable Indoor / Outdoor Blankets
Eco-friendly indoor/outdoor throw blankets made of recycled plastic bottles and organic cotton.
Shop our most popular collections
Browse our homeware collection of throws, cushions, and floor rugs. Check out our brushed canvas backpacks, French baskets, Fairtrade handbags, oil makeup bags, shoulder bags and weekenders from our collection of eco-friendly bags. Accessorize with lambswool scarves, shawls, and wraps, perfect for any time of the year. Choose from recycled outdoor picnic blankets and recycled cushions to enjoy the great outdoors.
Lucylynch Gifts brings you the best in sustainable and eco-friendly homeware, outdoor and on-the-go attire from the best sustainable companies.
Shop the best in sustainable and eco-friendly products
Striving for an eco-friendly planet.
This article will provide a list of the 7 best-recycled gifts made from eco-friendly materials. These sustainable gift ideas are suited for any occasion from Mother's Day and Father's Day to anniversaries, birthdays, and holidays.
Read More
From the perfect gift to a loved one to a token of appreciation for a coworker, sustainable and ethical gifts are not just thoughtful and meaningful but also have the potential to make a difference in someone's life. This article will explain in detail a variety of gift ideas for different price ranges. We will […]
Read More