Gifts for the conscious shopper
Beautiful handwoven tote bags made of recycled plastic bottles are great for the office, beach and just about anything! These large totes bags offer plenty of space for your daily essentials and marketplace shoppers.
Gifts For the Family
Find all you need in a perfect gift for mom, dad and the little ones.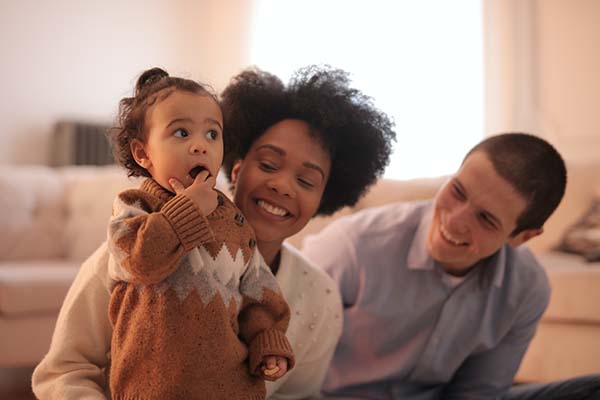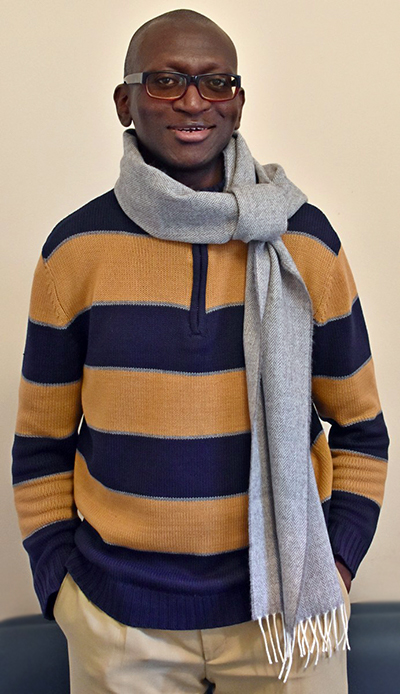 Gifts By Occasion
Spice up your wardrobe with merino summer scarfs, Nepalese yak shawls or beautifully woven Donegal cashmere wraps.
Gifts for the traveler
Our collection of recycled wool picnic rugs are durable and perfect for any weather. The weekender travel bags are great for overnight stays, business trips or spending time away for the holidays.